4 Ways to Improve Heater Efficiency & Prevent Heat Loss
4 Ways to Improve Heater Efficiency & Prevent Heat Loss
How Can I Improve My Heater's Efficiency?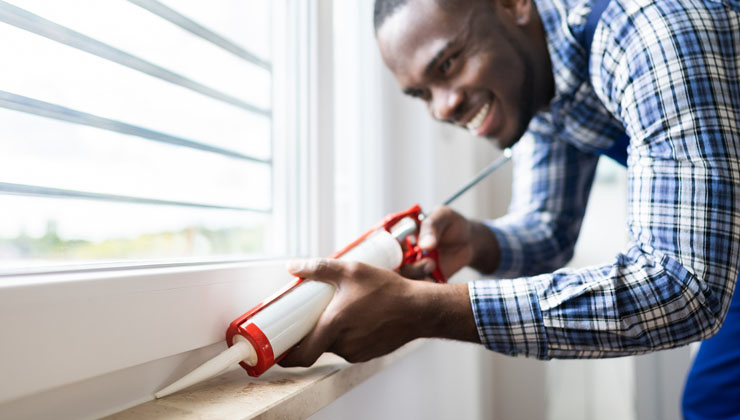 Whether you have a wall heater, mini-split heat pump, or a standard central HVAC system, you want your heater functioning as well as possible. We're probably going to have a harsh winter this year, so efficiency is important – especially if you want to keep your heating bills as low as possible.
At Mt. Hood Ductless, we have years of experience helping people create great HVAC systems for their homes.  These are some of the tips we share so our customers can get the most from their heaters.
Four Ways to Improve Heater Efficiency & Prevent Heat Loss
1. Keep all the grilles, vents, and ducts clean
One of the most common causes for a poorly performing HVAC system is that they tend to develop clogs in their airflow systems. This is something homeowners can maintain themselves. Just keep an eye on your grilles, vents, and/or ducts, and clean them out periodically to make sure the air is flowing at full strength.
2. Leaky windows
Windows are one of the biggest sources of heat loss in a home or apartment, especially in older construction where the windows may have started to come loose in their frames. Sealing off the edges of your windows with caulk, or even tape, will do a lot to keep heat in, and the cold out.
If you own your home, you might even consider new modern windows. These use dual-pane designs specifically intended to prevent energy loss.
3. Smarter use of curtains
Curtains aren't just for privacy – they can also be a good way to manage heat within a room. Having them open during the day will encourage sunlight to add heat to the room while keeping them closed at night will help prevent drafts.
Or, if you know your windows are leaking, keeping the curtains closed will help a bit until you can have the windows fixed.
4. Adding a humidifier
Humidity in your home will cause you to feel warmer since the moisture in the air traps heat. During the winter, you can use this to your advantage. Humidifiers are inexpensive and low-cost to run, making them a great option for making the best use of heat generated by your heater.
Get Wall Heater Replacement & Service from Us Today
Of course, sometimes an older system just needs an upgrade.  If you need a wall heater replacement or want to explore options in energy-efficient ductless heat pump systems, contact Mt. Hood Ductless to learn more.