Why Annual Maintenance for An HVAC System is Important
Why Annual Maintenance for An HVAC System is Important
The HVAC system in your home plays a crucial role in helping you to stay comfortable throughout the year. Staying proactive by scheduling annual HVAC maintenance is a great way to keep your system working at an efficient level. These professionals can also identify any issues with your system and make repairs before they worsen and lead to a more expensive bill.
Four Reasons to Get Annual HVAC Maintenance Service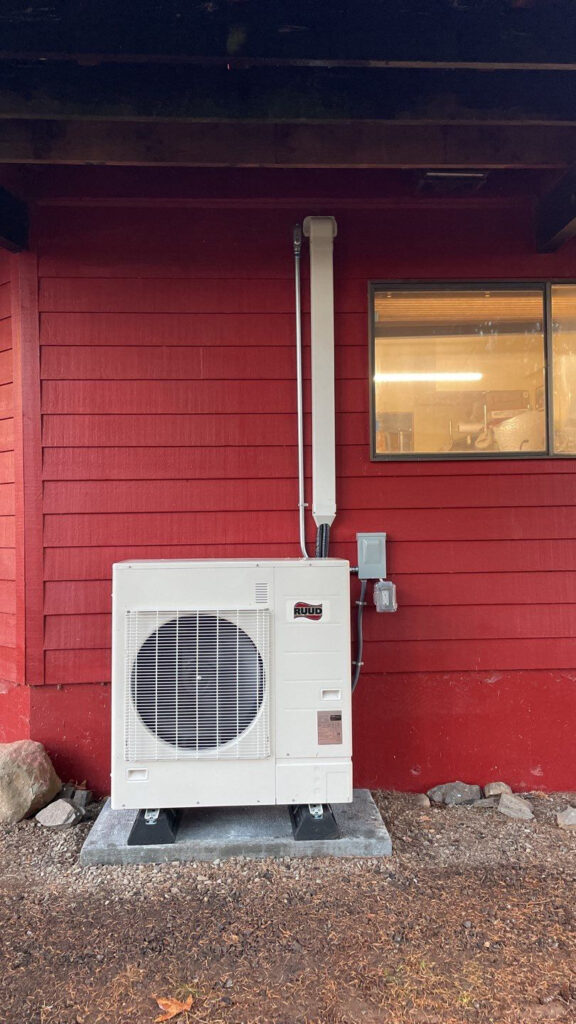 1. Avoid Common Problems
Not taking care of your HVAC system can lead to various problems. A few of the most common issues include leaks, corrosion, or dust buildup within your system. Staying proactive with annual maintenance services is a great way to take care of these issues before they cause any significant problems.
2. Increase Energy Efficiency
Another reason to consider annual maintenance services for your HVAC system is that it helps improve the system's efficiency. Allowing your system to operate more efficiently helps lower your monthly utility bill. These cost savings can add up over time, which is why scheduling maintenance services is so important.
3. Professional Expertise
Trying to fix a problem with your HVAC system is nearly impossible if you don't have any training or prior experience in the industry. Scheduling HVAC maintenance services is a great way to gain access to professionals that can quickly identify any problems while determining the best solution for taking care of these issues. These professionals are only a phone call away if you ever encounter any problems with your system.
4. Extend Lifespan of System
Dealing with HVAC problems in your home can often be stressful. Scheduling an HVAC inspection is a great way to give you peace of mind while also increasing the lifespan of your system. Keeping your HVAC system well-maintained will allow it to operate more smoothly while helping you to avoid many problems.
HVAC & Heat Pump System Maintenance
Mt. Hood Ductless is a company that offers HVAC maintenance services for many customers. We also provide many other HVAC services, such as ductless heat pump system installation, repairs, single-zone ductless heat pumps, and multi-room ductless heat pump systems. Our experienced team is also happy to answer any of your questions about heating or cooling your home.
Contact our team at Mt. Hood Ductless for more service information.